Cristina Nicolini LAWYER AND NOTARY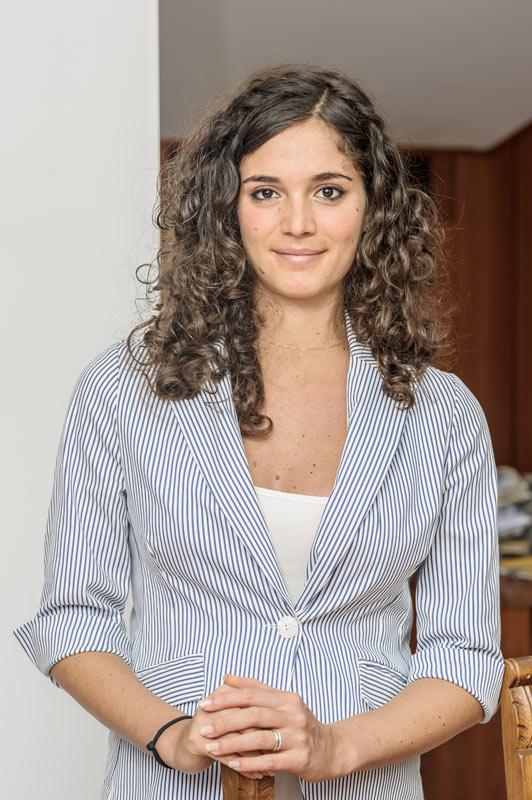 Registered at n. 233 of the Law Society and at n. 176 of the Lawyers and Notaries Register of San Marino
She qualiefies in the profession of Lawyer and Notary in 2017.
Her principal activities are the judicial and extrajudicial dept collection procedures, with particular attention to the bank and company level.
But she is also familiar with the practice of the family law.
Practice areas:
liability out of contract and claims for damages;
debt collection;
road, work and personal accident prevention;
family law;
labour law;
society counceling;
privates and companies notary assistance.