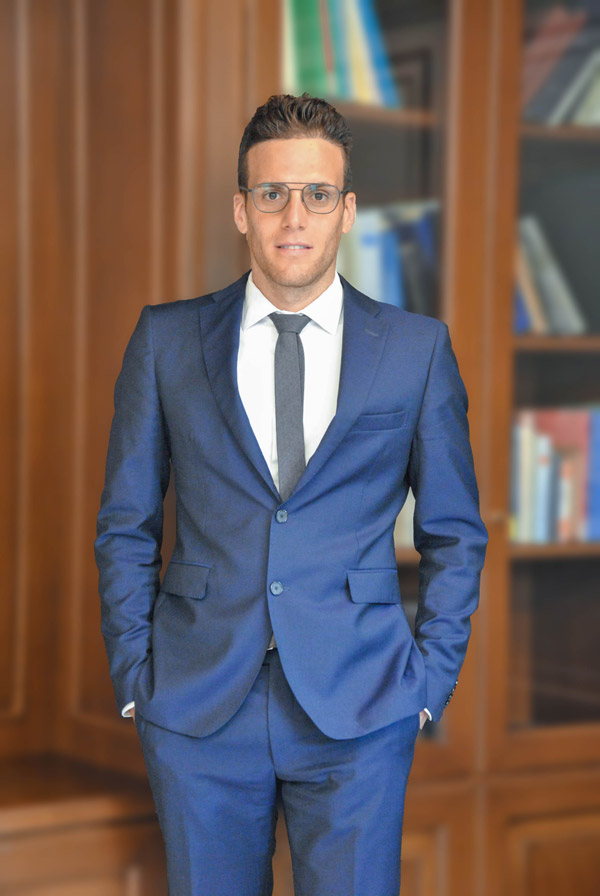 Registered at n. 208 of the Law Society and at n. 153 of the Lawyers and Notaries Register of San Marino
He qualiefies in the profession of Lawyer and Notary in 2012.
The same year he wins a studentship of the Law Department of San Marino University, for the collection and indexing of civil judgements delivered in the field of International Law.
He improves his competences in contentious, specializing himself on the civil, commercial and bank debt collection cases.
But he also has a full activity in contract counceling and notary for companies and privates.
Practice areas: